Beach information
Nakama Natural beach
Within the walking distance
This beach is 8 minutes walk away from the cottage. There are stairs that go down to the beach diagonally across from the the entrance of Kibogaoka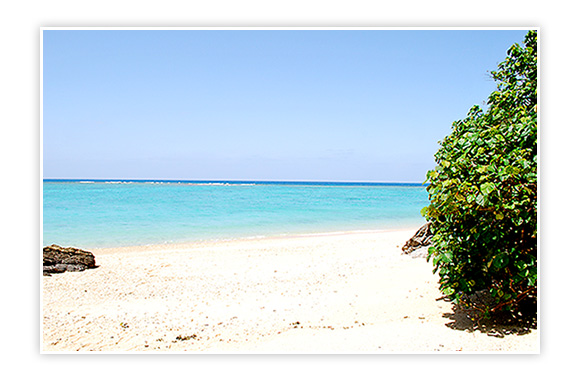 There's no lifeguard or swimming zone. Please be careful when you swim there.
The water is clear right on the day with good weather. It is nice place for morning walk, and I recommend watch sunset from this beach.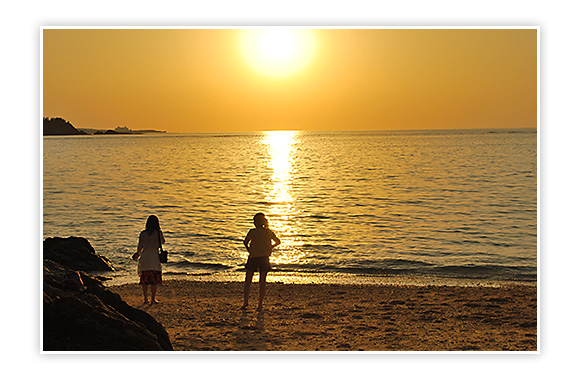 Kariyushi beach
This beach is located 5 minutes drive away from the cottage. There are lifegurd during summer season, and you can enjoy marine activity there.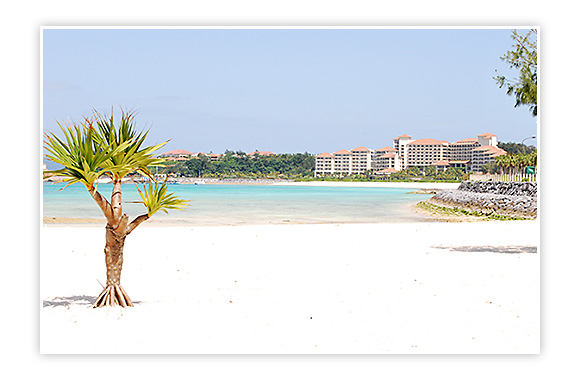 Nago citizen beach
Nago citizen beach located in front of Restaurant Colombin. It takes about 8 minutes from the cottage by car. Many local people visit this beach in the summer season.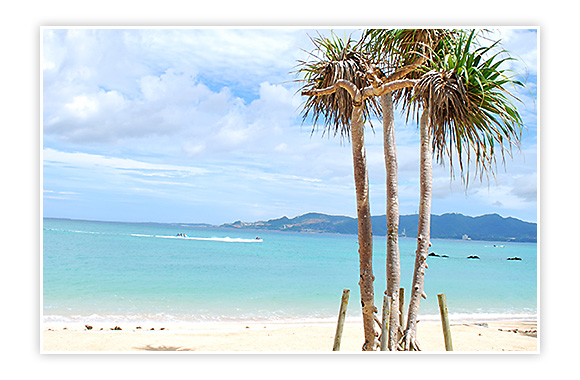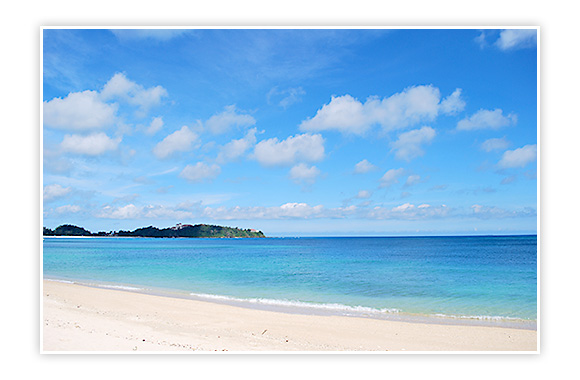 Koki beach
Koki beach is about 7 minutes drive away from the cottage.
You can take a shower from end of April until Sep 30th.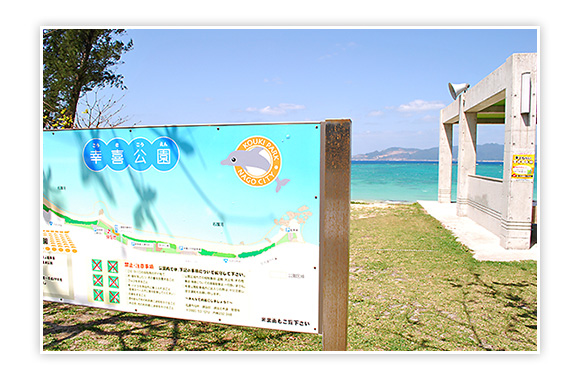 Nabee beach
It is about 17 minutes drive away from cottage. Shower room, dressing room, and BBQ equipment are available in this beach.